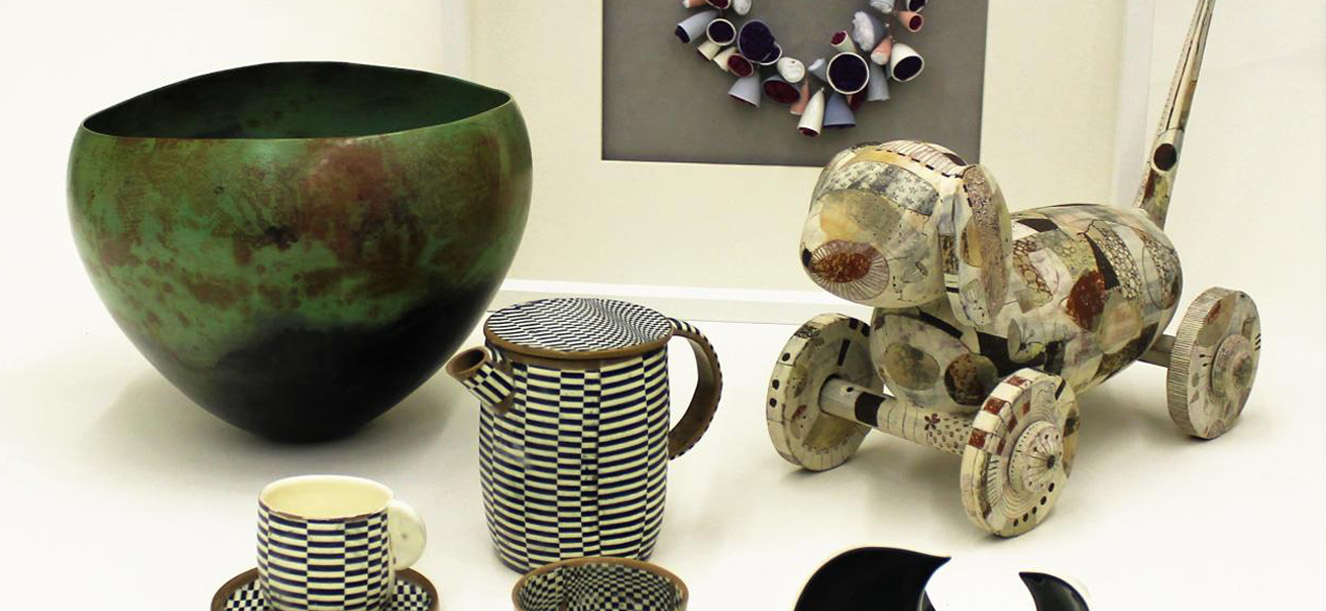 Walter Gebauer ceramics prize
The annual competition for the Walter Gebauer Ceramics Prize has been held since 1995. It honors the memory of Walter Gebauer (1907-1989), a renowned master potter and ceramics teacher from Bürgel. The competition recognizes ceramics of high quality in terms of craftsmanship and design and is the only one of its kind in central Germany. The 1,500 € prize is awarded by the »Förderkreis Keramik-Museum Bürgel und Dornburger Keramik-Werkstatt e.V.« as well as by the »Bürgeler Töpfermarkt e.V.«. The competition is based around an annual theme and awarded during the Bürgel Pottery Market. At the same time, a two-day public exhibition of all submitted works takes place while an expert jury selects the best work(s). So far, the Ceramics Museum Bürgel has been able to acquire all entries which have won awards or received honorable mentions in the competition every year, thereby creating a separate collection of contemporary ceramics over the years. Visitors to the exhibition also have the chance to vote for the popular choice award. The entry with the most votes is purchased with the help of sponsors and then raffled off among the people who voted for it.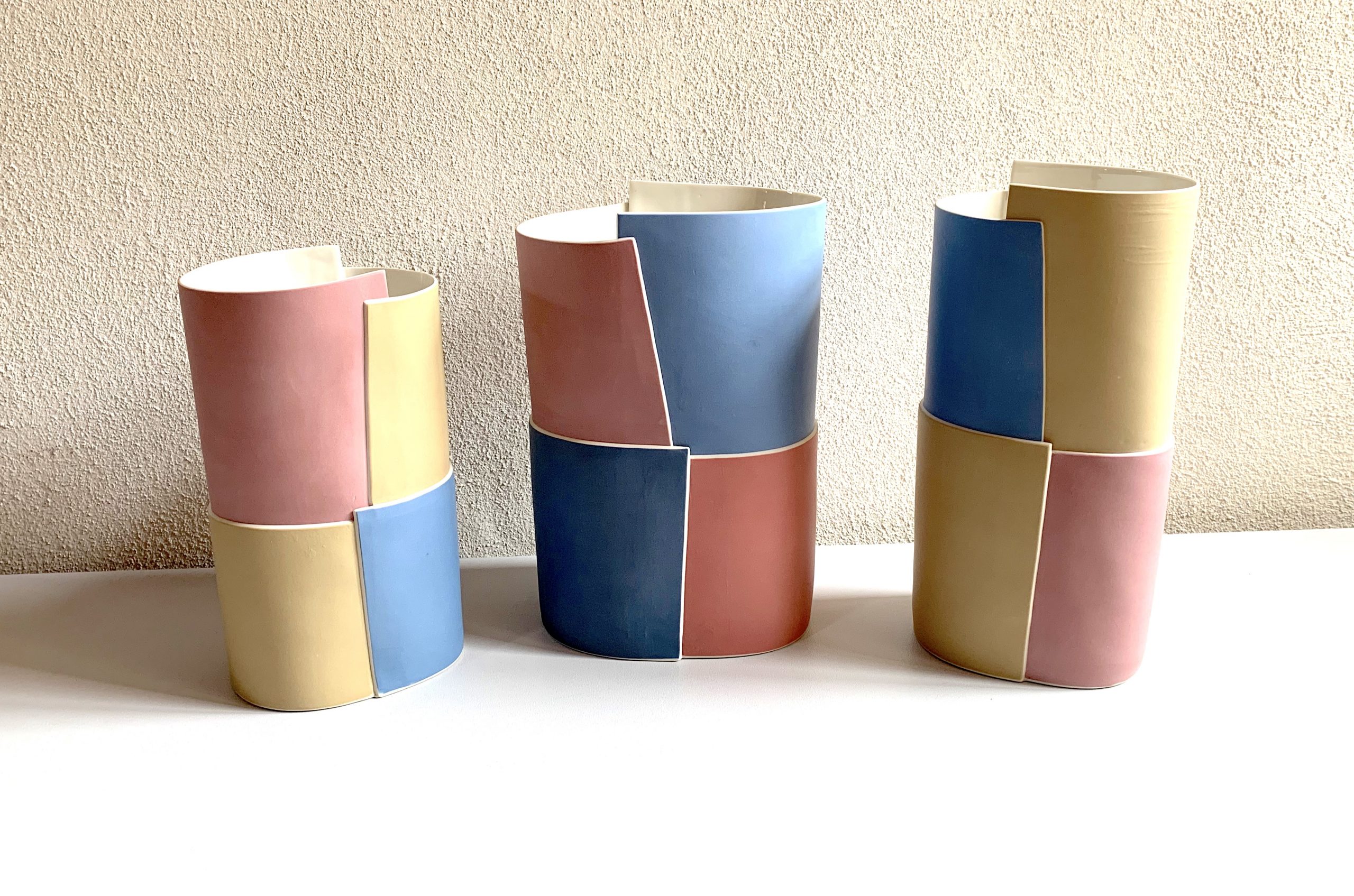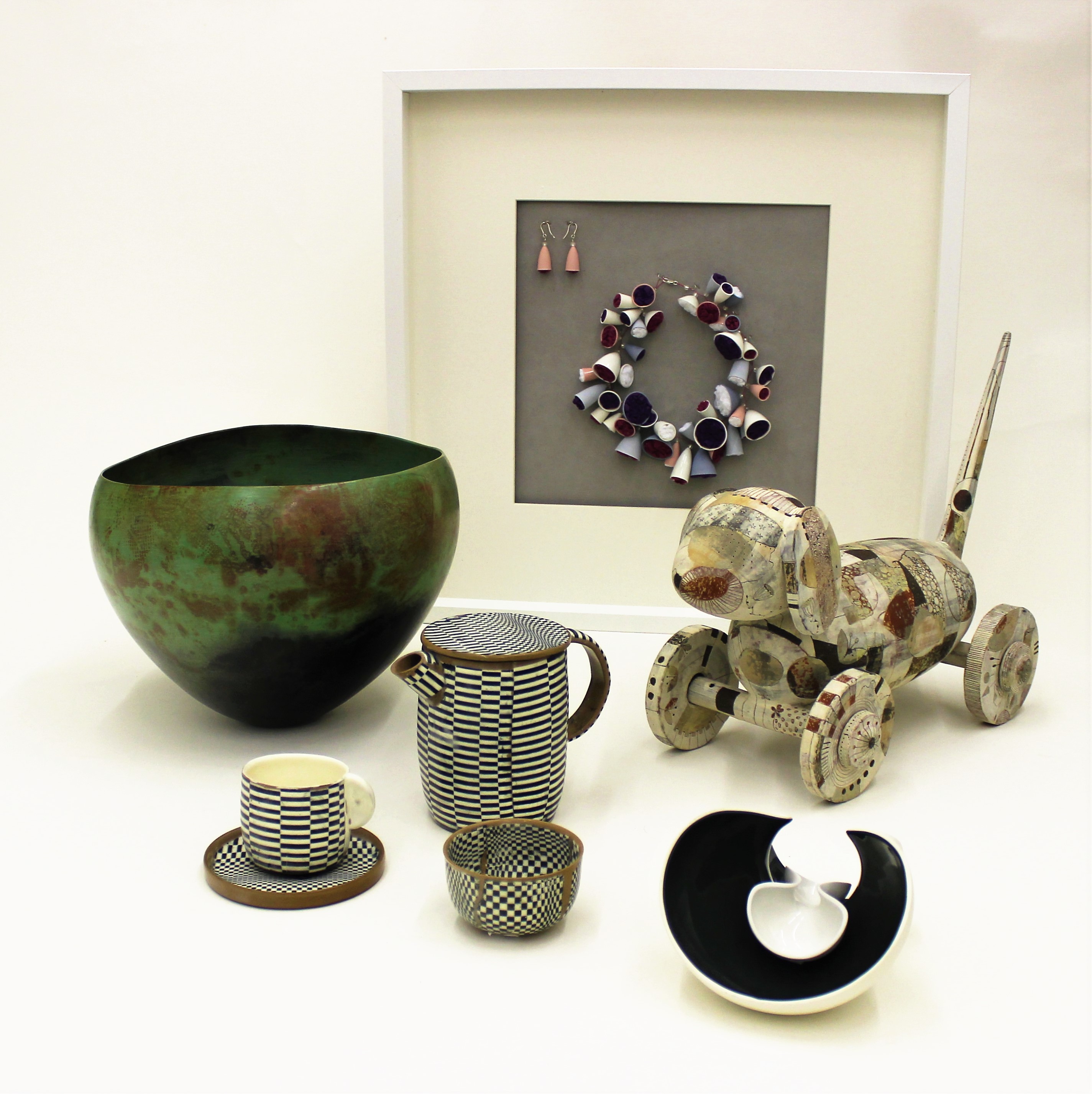 Participation
Participation is open to all residents of Germany who work in the field of ceramics full-time or are currently undergoing a ceramics qualification. International ceramicists are allowed to participate if they have a presence at the Bürgel Pottery Market that year.
Theme
The theme is determined each year by the awarding organizations and announced by the end of February at the latest. Further information can be found here.

Registration
The registration letter to participate in the competition must be received by the Bürgel Ceramics Museum by May 15, 2024. The competition entry can be delivered in person or sent by mail by June 14, 2024.

> You can find the registration form here.

Jury
The jury is also appointed annually. It consists of approximately five members representing the museum, artisan pottery, art ceramics and education. The jury awards a main prize and may also give special recognition. The prize money may be shared and the special recognitions may be honored with awards. In addition, the jury can make recommendations for acquisitions to the Ceramics Museum Bürgel.