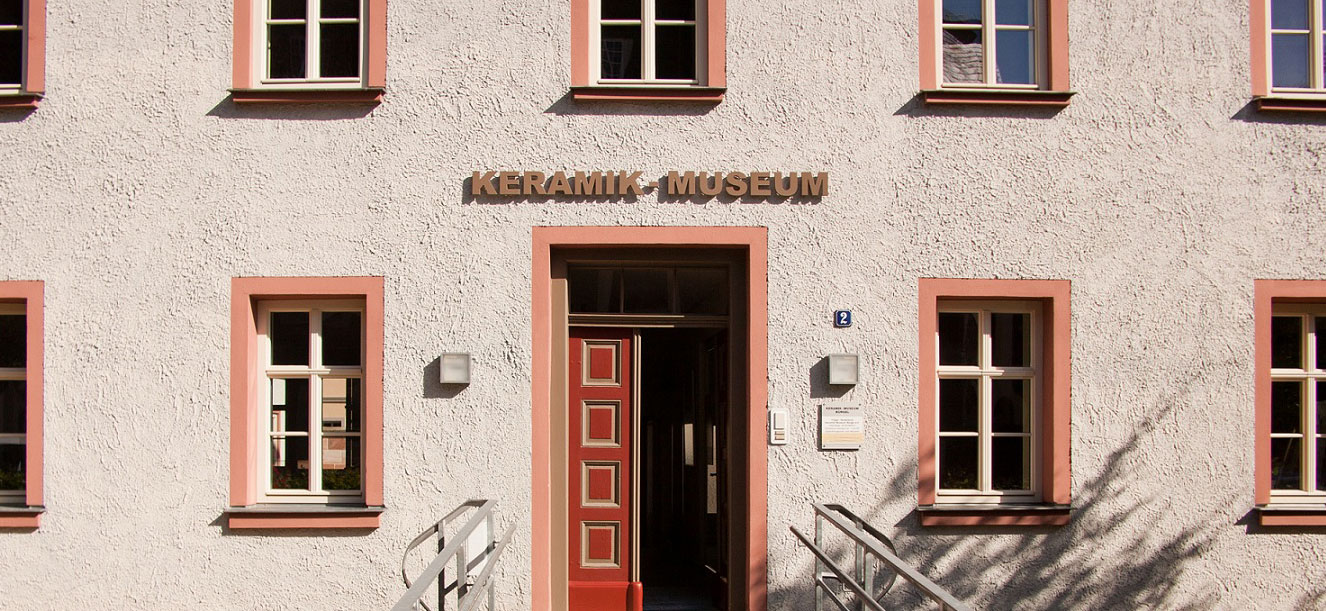 The history of the ceramics museum
At the end of the 19th century, industrialization and the emergence of new materials for household and kitchen use threatened the existence of the traditional Bürgel pottery. The Grand-Ducal State Government in Weimar counteracted this trend by supporting the establishment of the first ceramic factories. At the same time, it sent artists such as Bruno Eelbo, Hermann Obrist and later Henry van de Velde to Bürgel to work as artistic consultants. This development led to the founding of both a modeling school and the Ceramics Museum Bürgel (»Keramisches Museum zu Bürgel«) as a public collection of samples in 1880. The goal was to provide the potters in Bürgel with sources of inspiration, visual examples as well as suitable instruction. The display collection was publicly exhibited and formed the basis of the museum's collection. During World War II, the collection was evacuated. In 1956 it was put on display again, first in the historic town gate and from 1978 in larger exhibition rooms in Eisenberger Strasse. Since May 2003, the extensive collection has been housed in the renovated, historically listed »Old Schoolhouse« which dates back to the 18th century.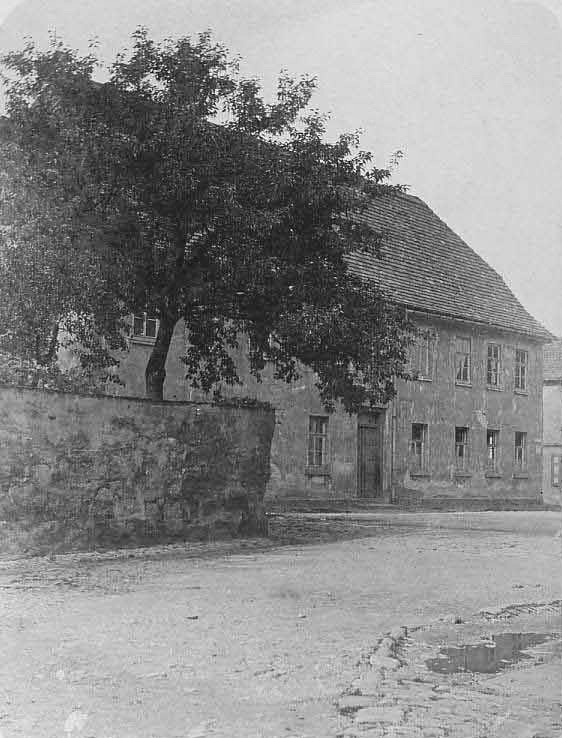 We look forward to your visit!