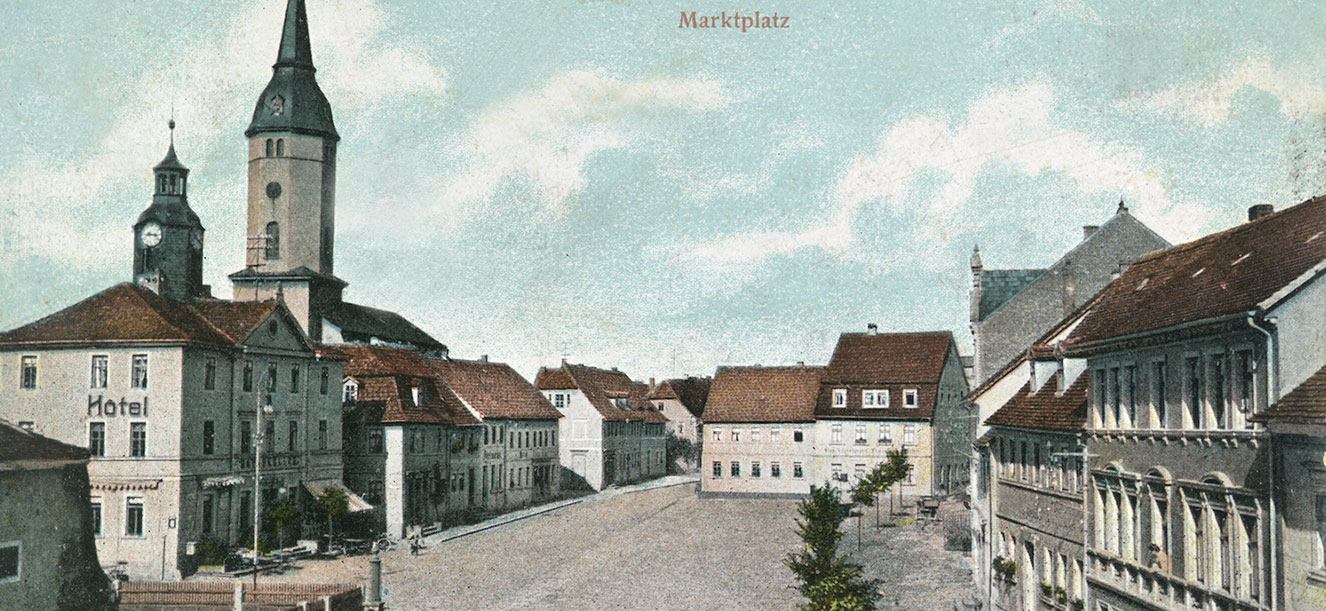 History of the pottery town Bürgel
The pottery town of Bürgel is steeped in tradition and has lived from and with ceramics for centuries. Finds of pottery shards and traces of settlements date back almost 4000 years. The availability of clay and wood as well as the proximity to trade routes were decisive for this development. To this day, the district where Bürgel is located bears the name »Saale-Holzland-Kreis« (Saale-Woodland-District). In 1660, the Bürgel potters' guild was founded as an association of master craftsmen and a common advocacy group.
At that time, five potters operated their workshops within the city walls. Two hundred years later, 36 potteries were operating in Bürgel.
In the course of industrialization, several pottery factories were established from 1860 onwards with the support of the Grand-Ducal Government of Saxony-Weimar-Eisenach. In addition to functional ceramics, these factories also produced decorative and artistic vessels using the casting process. Under the influence of Bruno Eelbo, Hermann Obrist and Henry van de Velde, Bürgel developed a modern image which it managed to maintain after World War I, despite the generational change within the pottery community. Well-established styles were preserved and supplemented by new designs and decorations. And even the threat, and in some cases the carrying out of dispossessions and nationalization of pottery workshops during GDR times could not jeopardize the survival of Bürgel's pottery production.
To this day, Bürgel ceramics, whether in classic blue and white or in a modern design, have remained widely popular and highly respected.